Comprehensive AML system for FinTech
The client offers financial services, and its trading systems meet all existing legal and regulatory requirements. The client wanted to expand the portfolio of products with new regulated services while increasing the customer base. Thus, a necessity arises to significantly develop and automate its AML processes: KYC (Know Your Customer), KYB (Know Your Business), CDD (Customer Due Diligence), EDD (Enhanced Due Diligence), TMS (Transaction Monitoring System). Moreover, this coincided with a European Parliament Directive imposing new obligations on regulated entities.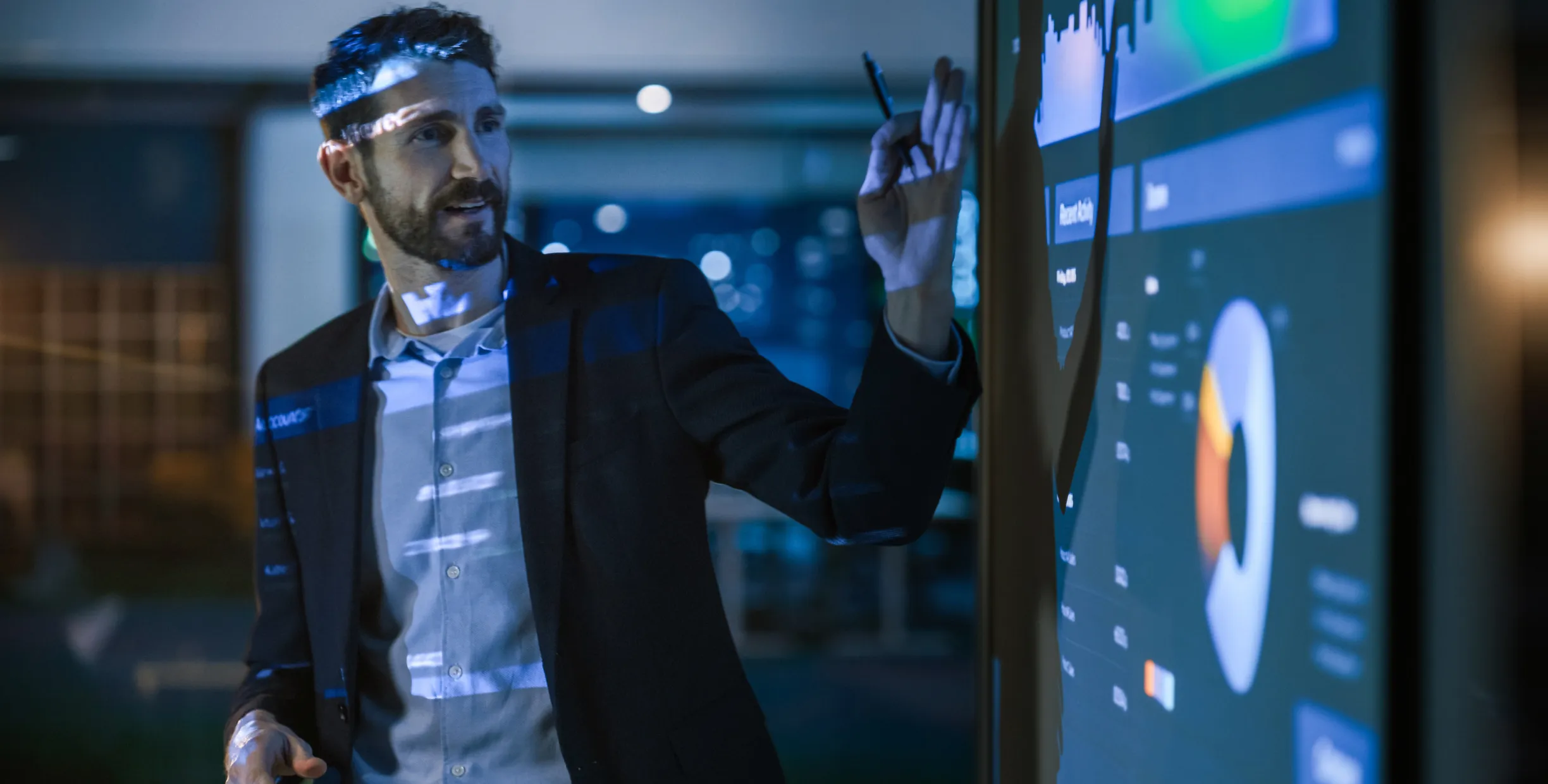 Project in a nutshell
Technologies
Java, PHP, .Net, Swift, Kotlin, CSS, HTML, JS, Bootstrap
Team
4 Team Leads
11 Backend Developers
5 Frontend Developers
1 Fullstack Developer
2 Android Developers
2 iOS Developers
6 QA Specialists
1 Project Manager
1 Business Analyst
Form of cooperation
Agile, Fixed Price
Scope
Consulting - legal & regulations

Product workshops & analysis

UI/UX design

Technical stack assessment

API architecture

Frontend development

Backend development

Mobile apps development

Multiple internal & external integrations

QA

SLA & maintenance
Innovations and challenges
For this project, the innovative approach was to tailor all IT processes and systems for the specific client. By design, we did not use services offered by external suppliers during this project. As a result, the developed system was not only tailored exactly to the client's needs but also did not generate fixed costs depending on the size of the client base or the number of AML verifications performed. The system itself is also highly automated, which significantly reduces the number of staff required to operate it.
The greatest challenge with such projects is always the appropriate transfer of laws and regulations to the client's specific situation and the final technical solutions and procedures. In this case, the client also had clear expectations that as many systems responsible for the various AML sub-processes as possible should be built individually for the client without using off-the-shelf market solutions. At the same time, it was still necessary to ensure that the systems were fully compliant and auditable for regulators and independent advisers. Finally, the work was not made any easier by the initially unclear scope of work and the deadline of a very ambitious production launch for the entire client base simultaneously.